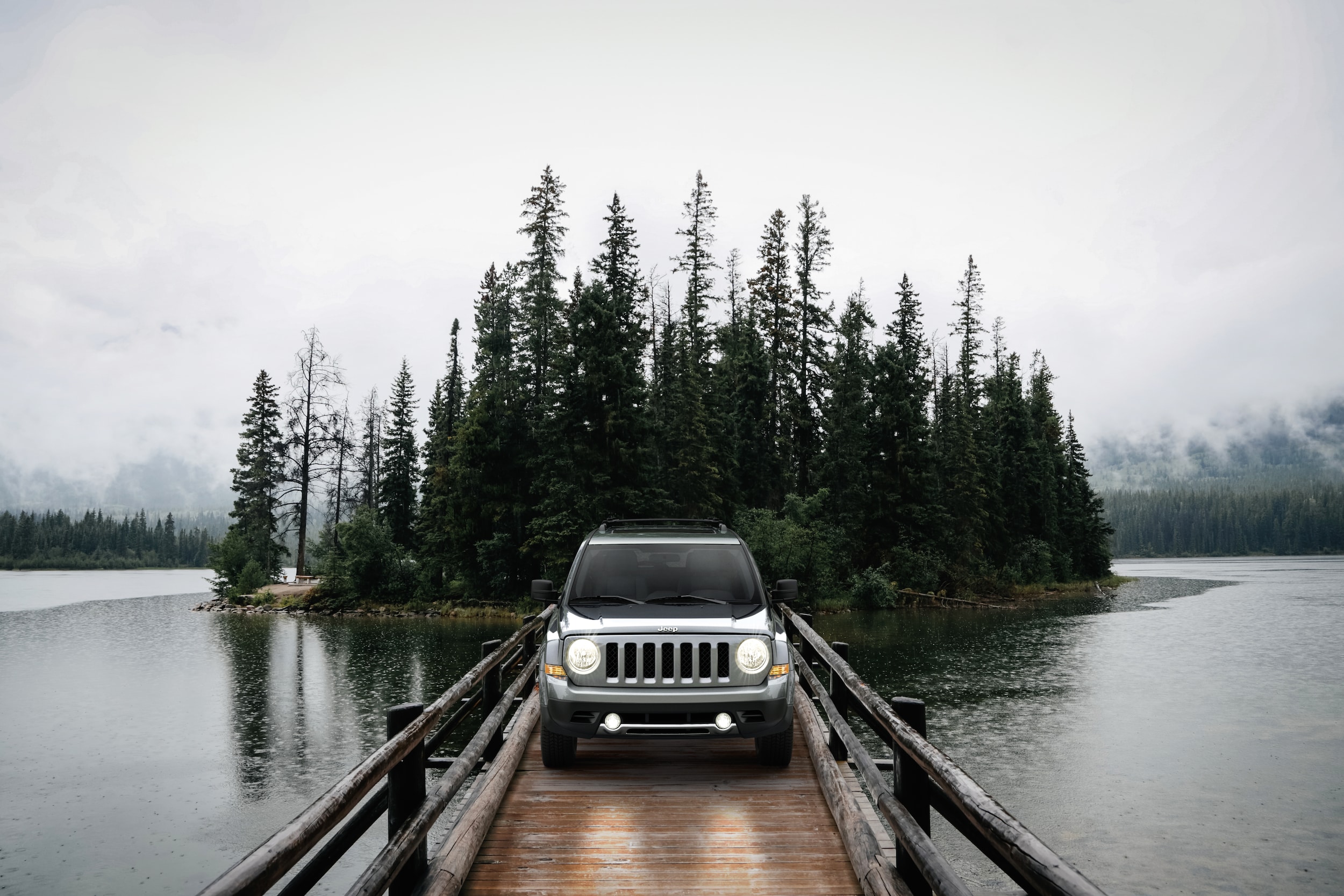 ?
In times like these, when it seems as though so many things are out of control, it's essential to know who you can trust to help you get through. At Richardson - Gladwin, Inc., we want to be one of those trusted groups that enables you to get through this challenging situation in any way we can. Unique times call for different measures to be taken, which is why we are constantly brainstorming new ideas to serve you better. To learn more continue reading.
Light at the End of the Tunnel
In times like these, when we all long for a sense of normalcy, anything that you can do to take your mind off the endless waves of bad news can provide a welcome moment of peace. One great thing you can do that doesn't break any social distancing guidelines is to take a drive around Gladwin MI.
There are so many beautiful sights to see, many of which you may have never discovered before. As long as you don't end up somewhere that you can't practice social distancing, you can drive just about anywhere. You can see it as an excellent way to find future sites to visit once the restrictions have been lifted.
Help on the Ground
At our dealership, the good news is that you can continue to shop for vehicles using our website. You can also submit a finance application and have your trade-in appraised, all from the comfort of your living room.
Once the details are worked out, we can deliver the vehicle to you and sign the paperwork on-site so that you don't have to put yourself or others at risk. Even if you want to use our website to browse the vehicles as you dream of brighter days ahead, we encourage you to do so.
Help for the Hurting
Given the extraordinary circumstances that we find ourselves in, Chrysler, Dodge, Jeep, and Ram have put in place programs to help you continue to afford your car, even if you've lost your income. Programs such as lease extensions and payment assistance are available for those who need them.
Plus, you can contact the financing companies through their respective websites to find out about other programs to help you through this difficult time.
Though these are unusual times, we will get through them when we work together for the good of one another and the good of cities.