Get Brake Service For Your Chrysler, Dodge, Jeep or RAM Vehicle Today in Gladwin MI
Your brakes are one of the essential parts ofyour vehicle. In fact, car experts suggest that you have your brakes checkedonce every six months. To ensure that your brakes are the best that they canbe, rely on our brake service at Richardson - Gladwin, Inc serving Harrison MIdrivers. We service all Chrysler, Dodge, Jeep, and RAM vehicles with full brakeservice and brake maintenance at competitive prices.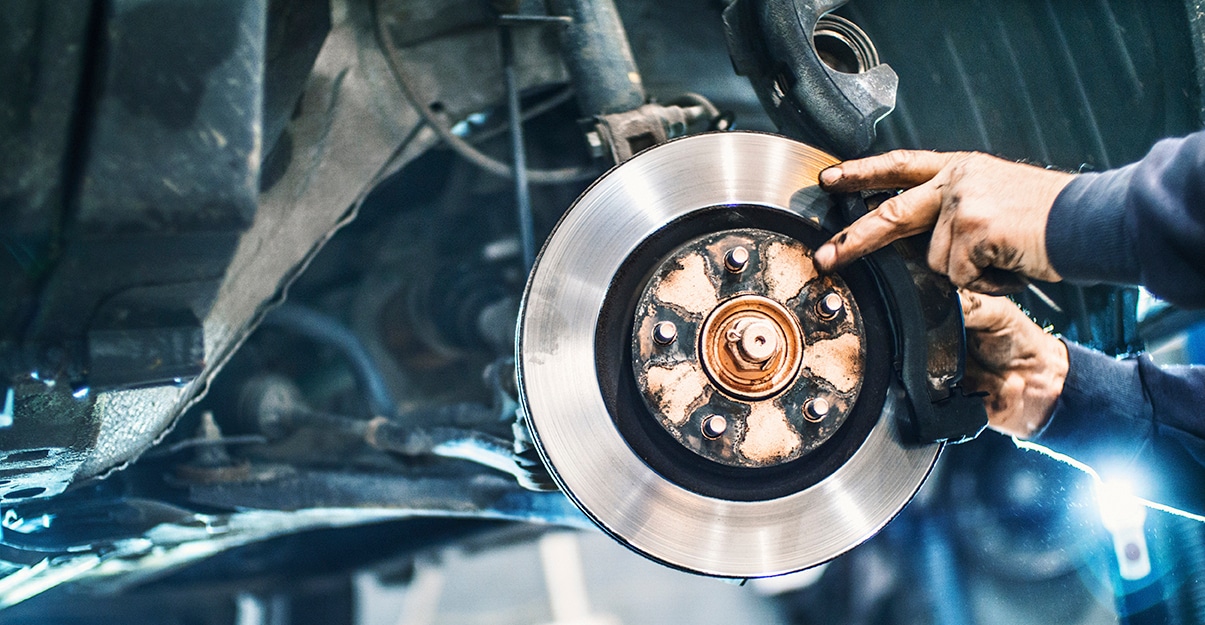 What We Offer
We offer a full range of brake service and brake maintenance. We can perform brake inspections to ensure that all of your brake parts and your brake sensors are in working order. We can perform brake service on your brake rotors, brake drums, brake pads, and disc brakes.
Brake Products Available
We have a full inventory of MOPAR brake parts that are fully compatible with your Chrysler, Dodge, Jeep, or RAM vehicles. That includes models from different model years and all trim levels. Don't take your chances at some other garage near West Branch, who may not have the genuine Chrysler brake parts, Dodge brake parts, Jeep brake parts, or RAM brake parts for your vehicle. Rely on us to have the brake parts in our inventory and the expertise to get the job done right.
When should I have my brakes serviced?
Besides having your brakes checked every six months, your vehicle will provide you with some critical warning signs that your brakes command immediate attention.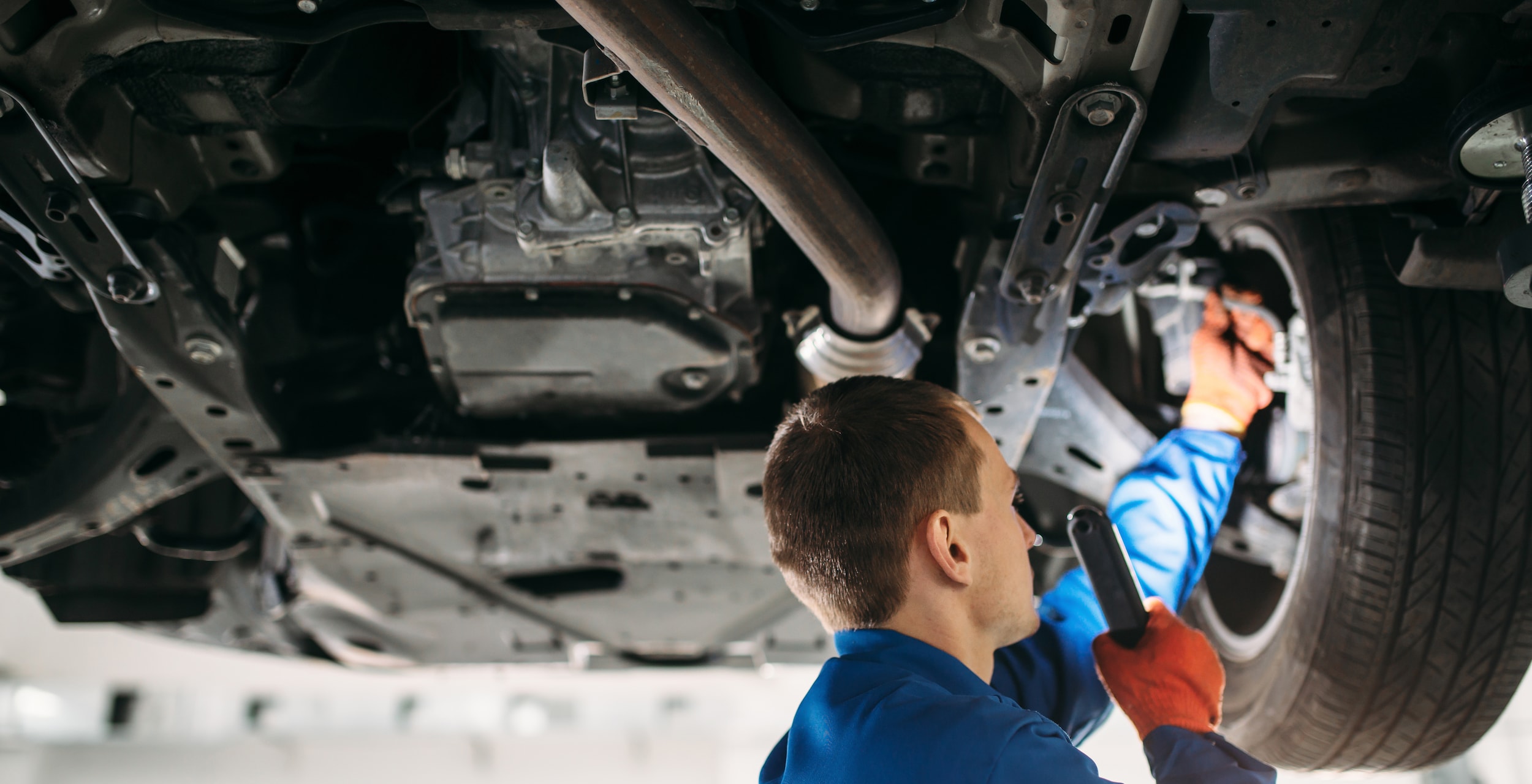 These warning signs include when your brake dashboard light glows a dark amber. That means that your antilock disc brakes need immediate attention.
Other warning signs of brake trouble include your brake dashboard light shining red. That means there is an imbalance in your brake's system. Also, you should pay attention to the feel of your brakes. If you get a spongy sensation when you press on the brake pedal, then you need to have your brakes serviced or replaced.
Finally, any grinding or squealing sound heard during braking is a sign that you need to have your brakes checked.
Schedule Brake Service near Clare MI
Schedule at an appointment at Richardson - Gladwin Inc, for high-quality brake service. Working breaks mean your vehicle is safe and reliable for the long haul.