Now Is The Time For An Oil Change: Oil Services Available in Gladwin MI
Has the time has come to bring in your vehicle for a scheduled oil change in Harrison MI? Maybe you are a little past due. If that's the case, then you want to set up an appointment with our service team. We'll perform oil service without any delays and make sure your Chrysler, Dodge truck or Jeep SUV's engine is in excellent driving condition.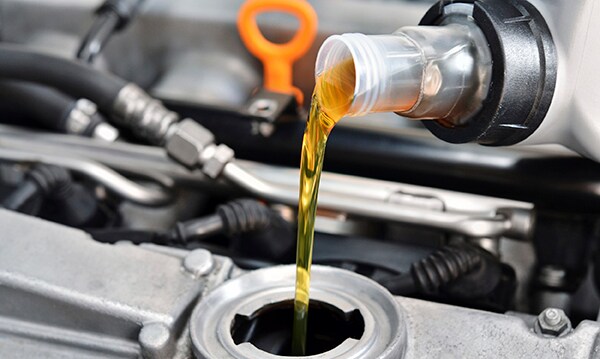 Keep The Months in Mind
How long has it been since your last oil change? And we're not talking in terms of miles. The oil may be suitable for 5,000 miles or six months. Even if you've only put 4,000 miles on your vehicle, eight months means you're past due for an oil change. Old and dirty oil loses viscosity, and that's harmful to the engine's components. Never delay on oil change service in West Branch.
We Know What Your Car Needs
Since we specialize in Chrysler, Dodge, Jeep, and Ram models, our technicians can recommend the best oil for your vehicle. Maybe you need high-performance oil or a synthetic blend. Our team will let you know what they think would be best for the engine when handing oil change Clare MI jobs.
Remember, specialists, make up our team. A certified technician understands many fine points about a particular make and model. The odds of an expert technician making a mistake are low compared to the case of a local auto shop that doesn't regularly handle CDJR oil change work.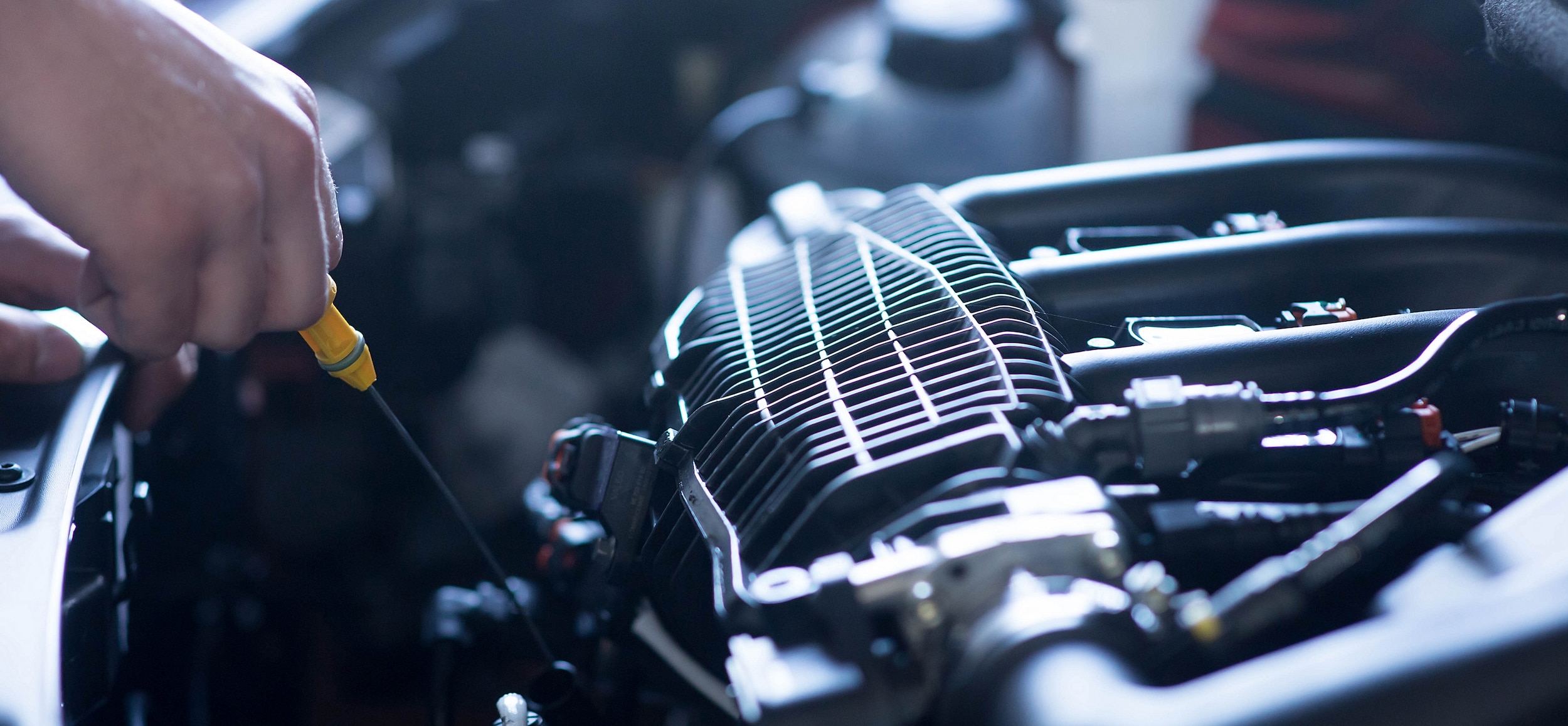 Ask About Additional Maintenance
In addition to changing the oil, we can perform other routine work such as changing the air filter, performing a visual inspection on the brakes, cleaning the engine, and checking other fluids. Ask us about a multi-point inspection, and we'll look at the drive belts, the tires, and more.
Since the car is already at our service center in Gladwin MI, why not get a readout of any necessary recommended service? We often offer oil change specials to help save you money on maintenance.
Our team is always ready to help you take the best care of your car. Schedule your appointment today over the phone or online!